The topic of climate change and its many consequences is on everyone´s mind. As garden owners we can do our part to help the environment, for example by creating Japanese zen- or dry gardens.
We can also help bees and other insects by creating a wild flower zone in our garden and by not mowing wild flowers and weeds until they have naturally wilted.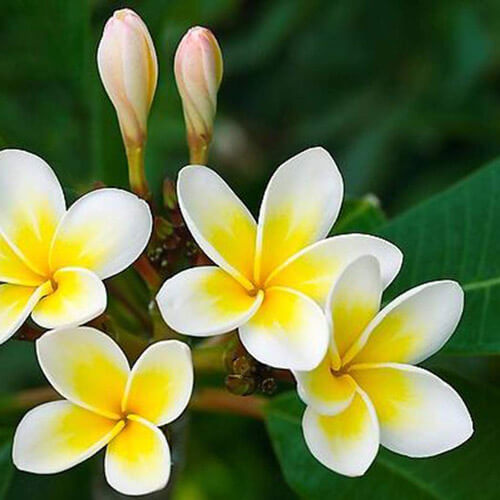 We can create an environmentally friendly garden by planting more varieties which are native to the Algarve and similar climate zones. The selection of drought-resistant plants is surprisingly rich and includes exceptionally bright coloured flowers such as various gladiolas and plumeria celandine shine, as well as various shades of lavender, especially butterfly lavender.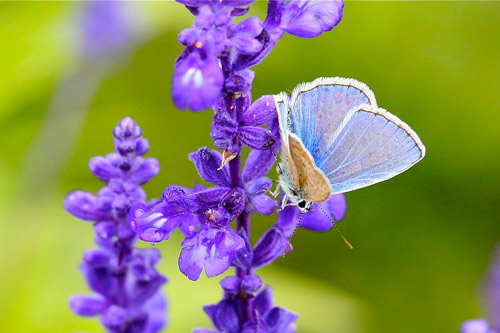 The ecological dry garden or Japanese zen garden aims to reduce water intensive lawns. Globally, those alternatives are very well accepted.
Dry ecological garden
The dry garden can be full of softly moving grasses or richly arranged succulents, arranged around attractive  natural stone features, river pebbles and gravel. Mediterranean trees like olives trees, almond trees and dwarf fan palms need exceptionally little water. Fruit trees — like figs, pomegranates, and Japanese persimmons with its delicious Kaki fruit add colourful and tasty interest.
Japanese Zen garden
The Japanese rock or zen garden, creates a miniature stylized landscape through carefully composed arrangements of rocks, water features, moss, pruned trees and bushes, and uses gravel or sand that is raked to represent ripples in water. Zen gardens are usually relatively small and surrounded by a wall. They were intended to imitate the essence of nature, not its actual appearance, and to serve as an aid to meditation about the true meaning of existence. Decorative bamboo and clay figures that serve as water storage work well with this type of garden.
Reducing water consumption in the Algarve is an essential aim.  Together we can help to preserve the natural resources of our beautiful planet. Working collectively, we can maintain the beauty and benefits of our vegetation for future generations.