Gardening is good for the body and soul
Gardening around the year:
Nature's energy strengthens

us!

Green and the other colours of nature improve our well-being.
Gardening is a great mood lifter and makes us active, creative, and motivated !
Ready for spring? Enjoy the new life in your garden:
Why don't You try 0 chemicals for 💯 % fresh air? Thanks to natural gardening!

Natural gardening helps to ensure biodiversity and attracts butterflies, bees and birds

It provides more nitrogen and oxygen for our planet.
 Free & fun time with gardening in the summer:
Intelligent gardening saves water resources.
Our gardens are natural climate managers.
Do you want more quality time? Start creating green spaces for meaningful use with your family and friends!
Harvesting in the autumn:
Would you like a healthy & environmentally friendly lifestyle? Try growing your own vegetables.
Autumn is harvest time – enjoy your own produce and colourful flowers.
Add interest to your garden in winter:
the Algarve winter is the ideal time to remodel your garden! Add constructions: pathways, play grounds, shade solutions, etc. It is also the time for

tree trimming and maintenance.
Always keep your Garden in ❤️  & mind: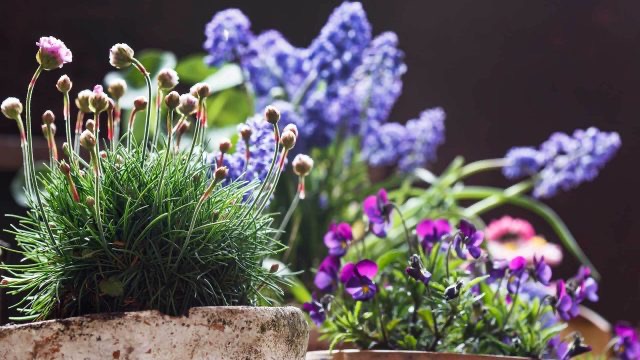 "If you have a garden and a library, you have everything You need."

Marcus Tullius Cicerus
Vital Gardens: want to save nature? Start today with gardening that helps our environment, or contact us, so we can do it for you!