Designing your garden is a way to create a space that reflects your personality and, with a changing look depending on the season, provides you with year round pleasure and relaxation.
First consider the space you have and what you want to use it for. Do you have a large garden and like to spend time in it? Or do you have a holiday home whose garden should be attractive but low-maintenance and water-saving? There are many creative ideas that can make a big impact without spending a lot of money. Creating a modern, beautiful garden doesn't have to take a lot of time and effort. Determine what you want from your garden and which features are important to you.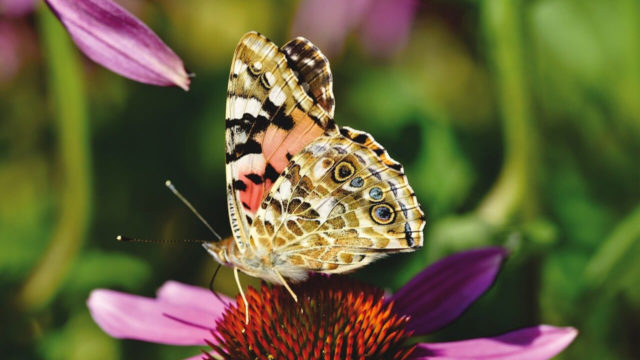 Here are some ideas on how to create your ideal garden.
For a great visual impact, use attractive ground covers and top layers. Unused areas, for example, can be ideally embellished with mosaics or beautiful, low-maintenance, river pebbles. Gravel works well in places where plants don't thrive or where there are problems with wet conditions, and it looks great when combined with modern architecture. Moss and other short-stemmed plants provide contrast between joints.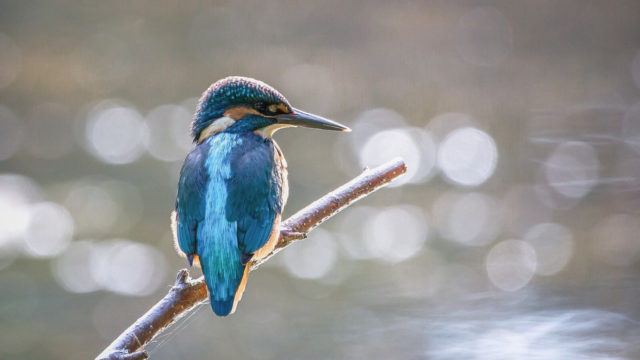 Another good option to add to the enjoyment of your garden is to create a scented path using, for example, garden honeysuckle, lemon balm and flowering thyme. These plants are easy to care for, edible and pleasantly fragrant.
Decorative ornamental grasses add texture, colour and a modern look to your garden.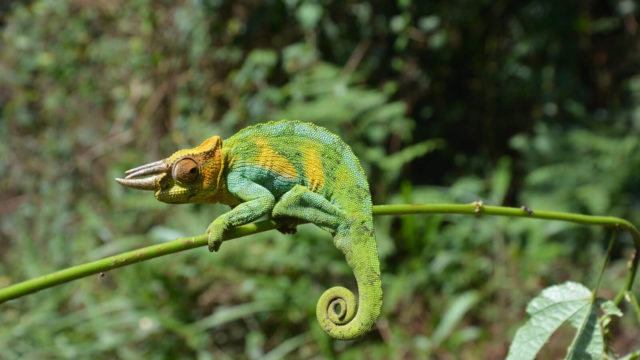 Flower pots made of terracotta or coloured ceramics, as well as sculptures made of stone or iron, also set accents.
Let your creativity run wild – we will be happy to help you!
Visit www.vitalgardens.com